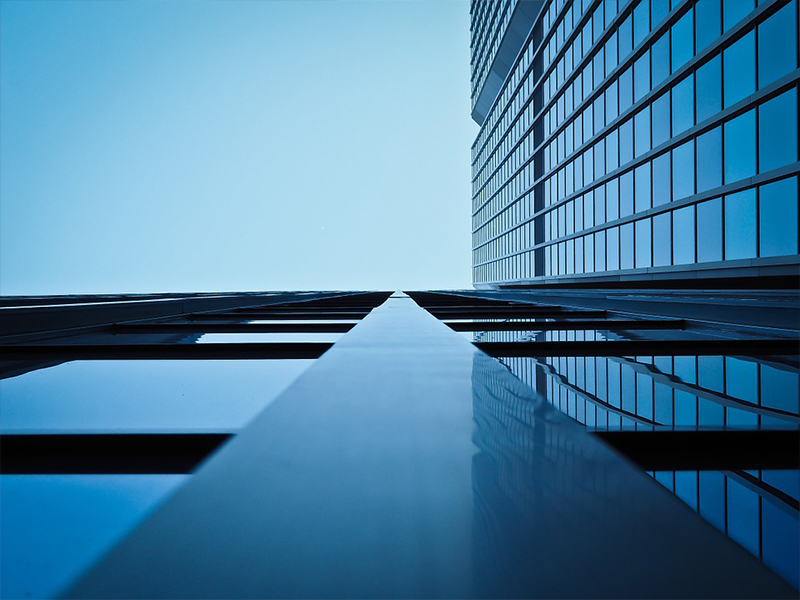 offices
---
Pandion Partners is primarily dealing with international transactions.
Thanks to the Pandion Partners network, including 20 offices in 15 countries, and our worldwide contacts, we are able to overcome cultural and language barriers and provide our clients with access to decision makers in the world's most important markets, through a team of local professionals.
Argentina
Austria
Belgium
Brazil
Canada
China
Croatia

Finland
France
Germany
Greece
India
Israel
Italy

Mexico
Norway
Netherlands
Poland
Portugal
United Kingdom
Czech Republic

Romania
Russia
Spain
Sweden
Switzerland
Turkey
USA
Visit the international website of the Pandion Partners Group.