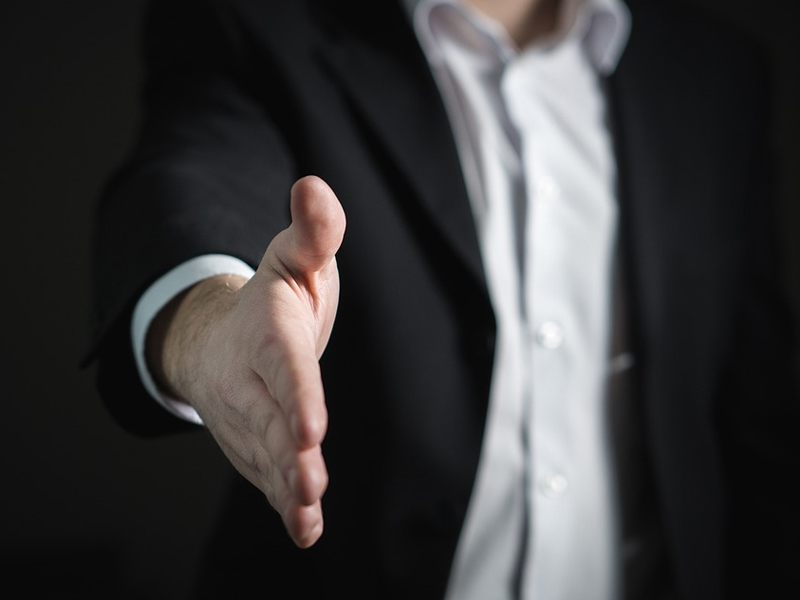 acquisitions
---
Best companies are usually not on the market. However, often their owners would be ready to open a discussion with a potential acquirer, if approached discreetly and professionally.
We know how to talk to Italian family-owned companies; we can smooth the process and create the right chemistry between buyer and seller, enabling our client to address even the most sensitive issues at the right time.
The scope of our work is variable, depending on our client's specific requirements: we can support client's team throughout the process or we can provide a one-stop, full service acquisition consultancy, including target assessment and business valuation, tax structuring, contracts and legal documentation, due diligence coordination, and post-merger integration issues.
On each assignment, we will produce an action plan that is tailored on our client's specific requirements.