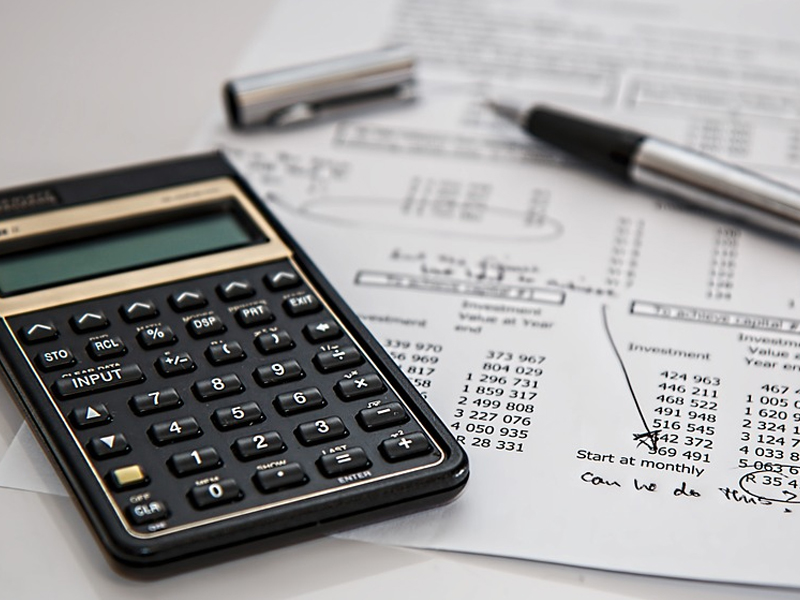 divestitures
---
Selling a business is always a complex and time-consuming process, not only from a financial viewpoint, but also because it can be a once-in-a-lifetime occurrence, with a substantial impact on an entrepreneur's daily life, and possibly on his family, his employees and the local community.
The transaction must be carefully planned: the business must be prepared for the divestiture, then the best possible acquirer should be identified and the entire process must be managed in a swift, professional and confidential manner.
Pandion Partners supports management throughout the entire process, from preparation of a confidential teaser and an Offering Memorandum, to completion of a transaction.
We assist the Client in selecting potential investors, managing first contacts and NDAs, conducting management meetings, valuing non-binding offers, coordinating due diligence activities - and through all the subsequent procedures leading to execution of definitive agreements and closing.
Our work is not done until Client's objectives have been met.