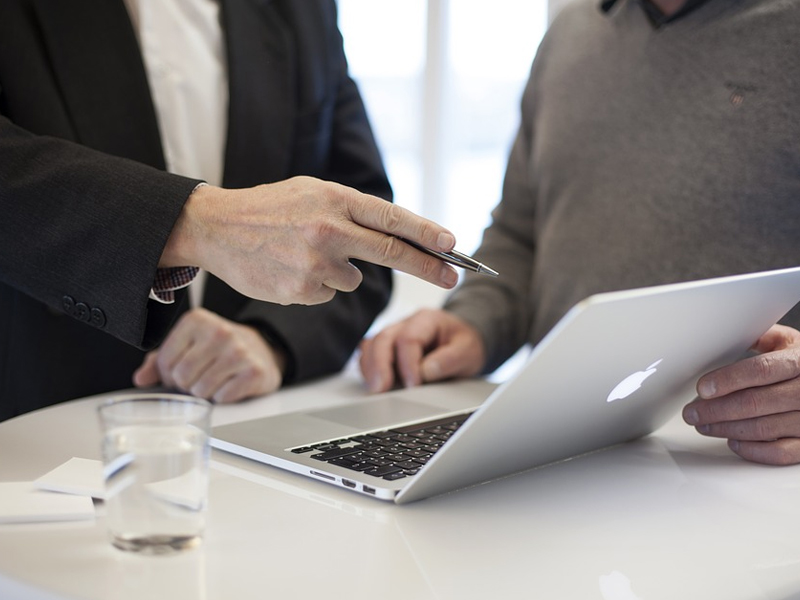 about us
---
Pandion Partners Italia is a private consulting firm offering advisory services for corporate mergers, acquisitions and divestitures, strategic alliances, joint ventures and business restructuring.
Pandion Partners Group companies are privately owned and independent, counting today 15 member offices and more than 20 correspondents in 30 countries.
For more than 20 years, we have been providing our clients - counting among them family companies as well as large public corporations - with a complete and customized advisory service for their m&a activities.
Pandion Partners' services are focused on transactions involving companies with sales turnover ranging between Euro 10-100 million, a market segment that often has limited access to specialist consultancy services for internationalisation and ownership restructuring.